Stories of Change
More donated wells in Afghanistan
Donating a well in Afghanistan – what a great idea!
Shelter Now has now completed more than 200 wells provided by donors. They are usually dug by men from the village. So the village has a share in the project, and the well really belongs to them; they will also maintain and preserve it long-term.
Meanwhile, the groundwater level has dropped sharply almost everywhere, so that more and more wells can no longer be dug, but have to be drilled. Nevertheless, the villagers do all they can to help.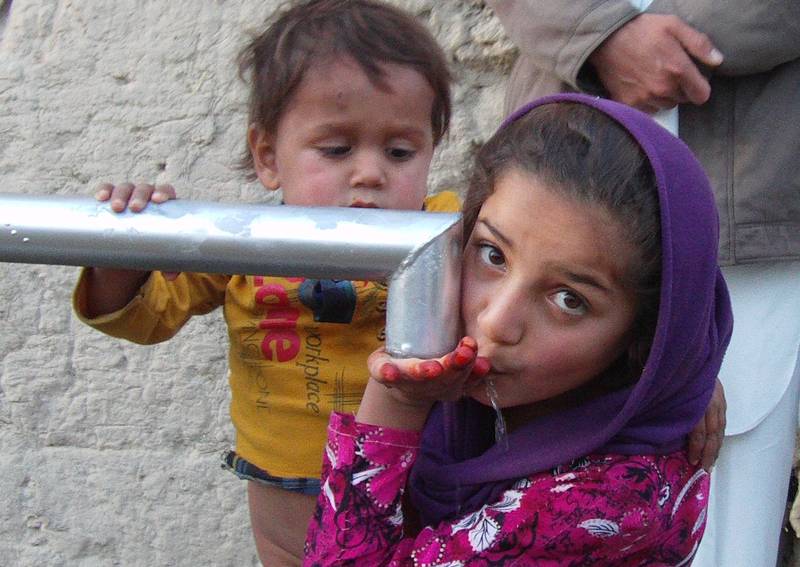 Children enjoy the fresh, clean water
Letters of thanks from the villages
from the village Mamuzay
" Regards to the Shelter Now office,
The elders of Mamuzay village thank you; you helped us in the difficult situation when we urgently needed clean drinking water. The villagers are happy and contented, because many of them cannot afford to dig a well. We are very grateful to you for this project. The places where our new wells are located: Yahdara, Chaman, Lalbaz."
The mayor Hagi Alam
Mamuzay village, Bagrami district, Kabul province
from the village Malestan
"Letter of thanks,
The villagers thank you for helping us to build this well. A huge problem was solved by you. We hope that we can also work together on other good projects. We wish you success in every area of your work."
The mayor of
Malestan
Further well foundations – a selection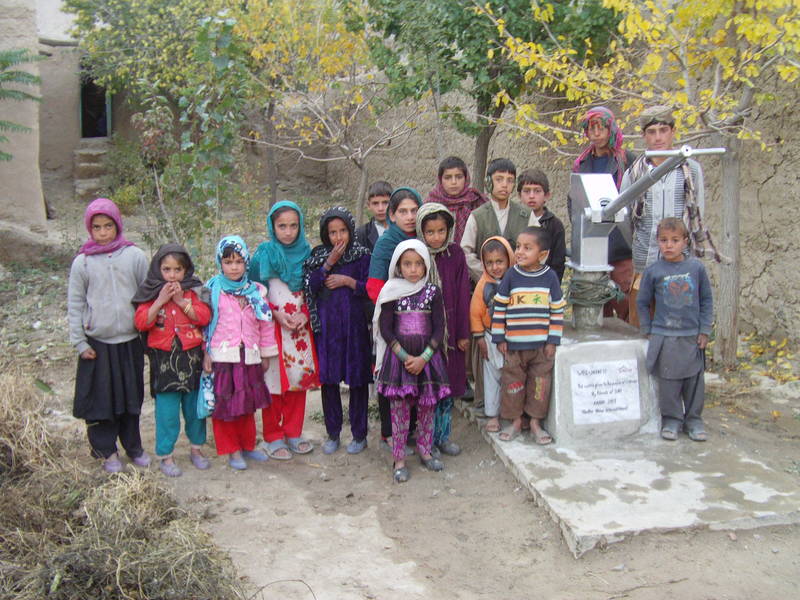 This donated well is located in Chaman, Kabul province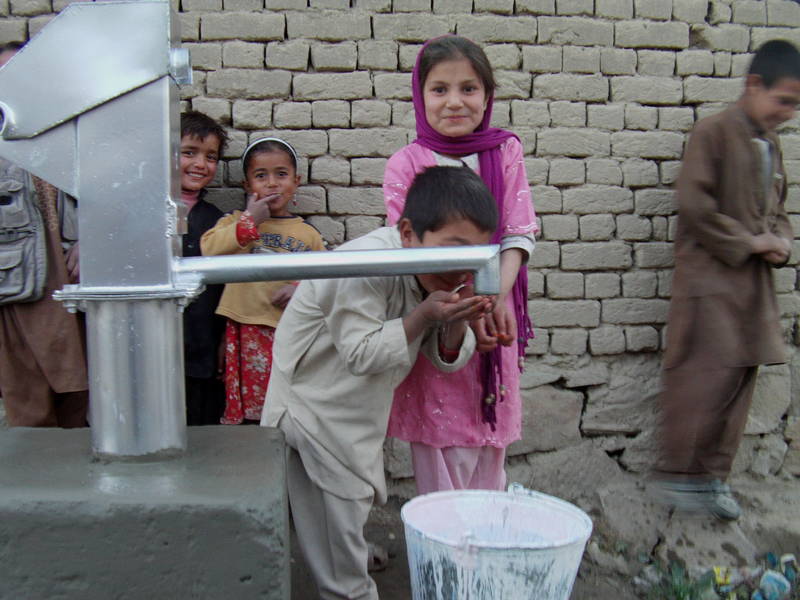 This fountain in Khort Kabul was donated by Dominik Koberstein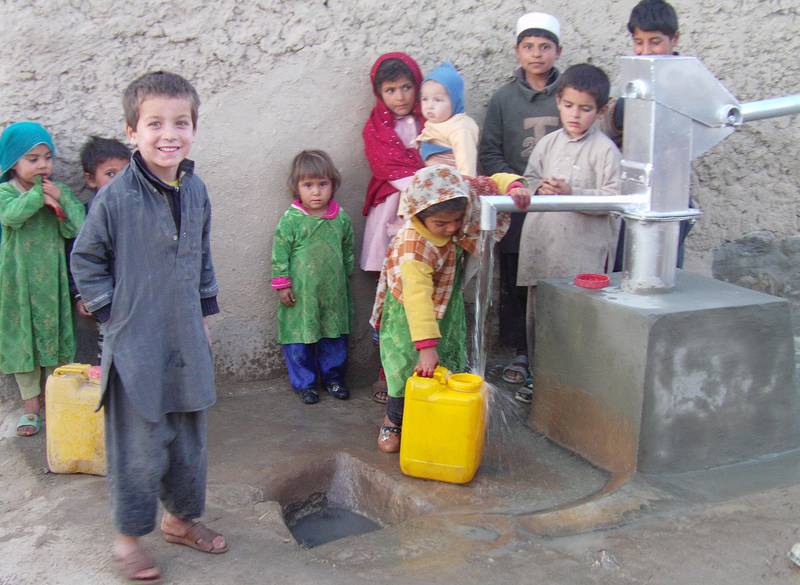 Well in Kamary, Kabul province, donated by Sylvia and Helmut O. from Germany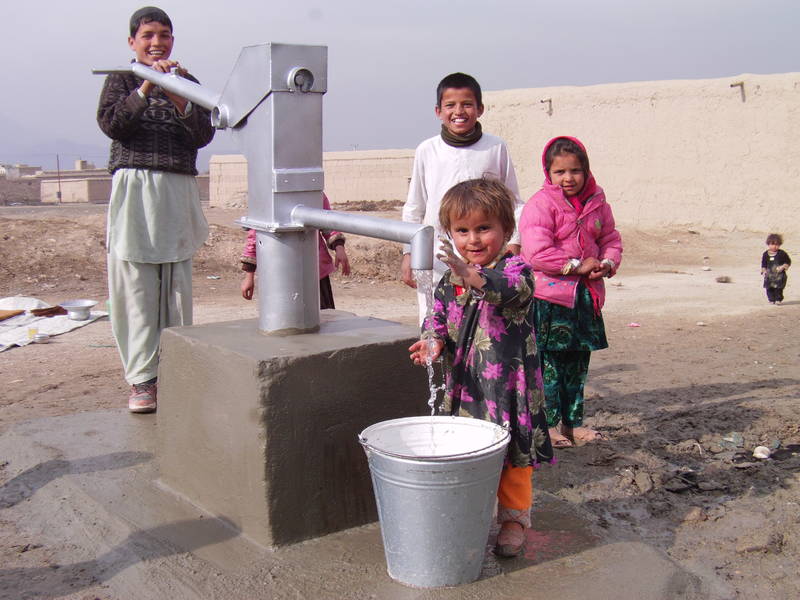 This fountain in Kandahar was donated by Matthias Dege.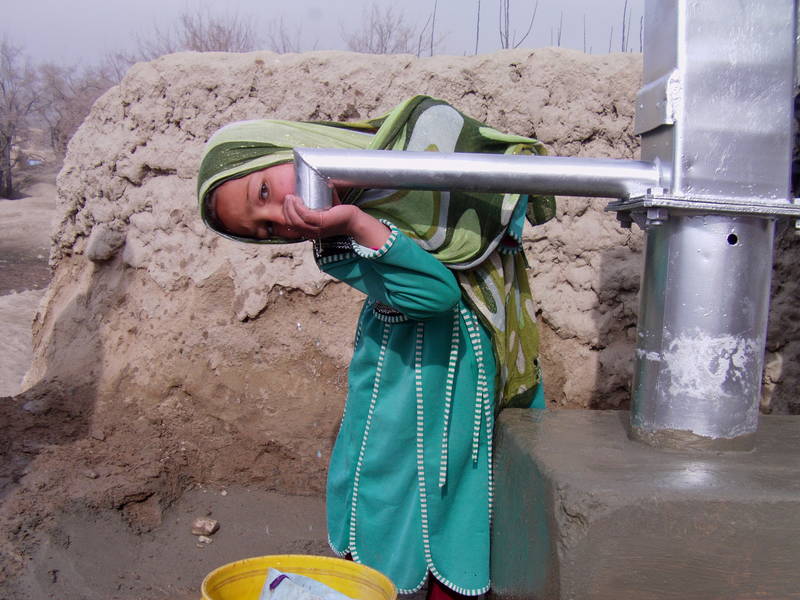 This fountain in Kandahar was donated by Kerstin Hack, Berlin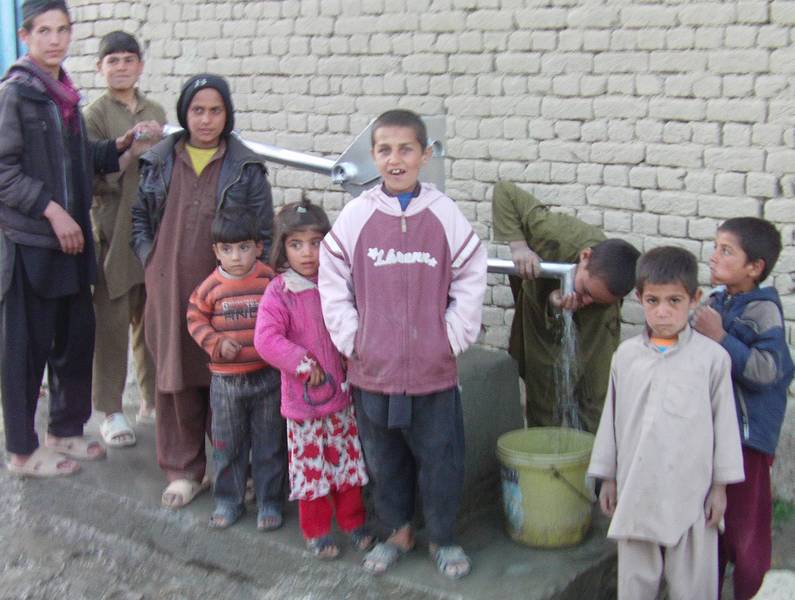 This well in Yakhdara (Kabul province) was donated by Robert Aschauer